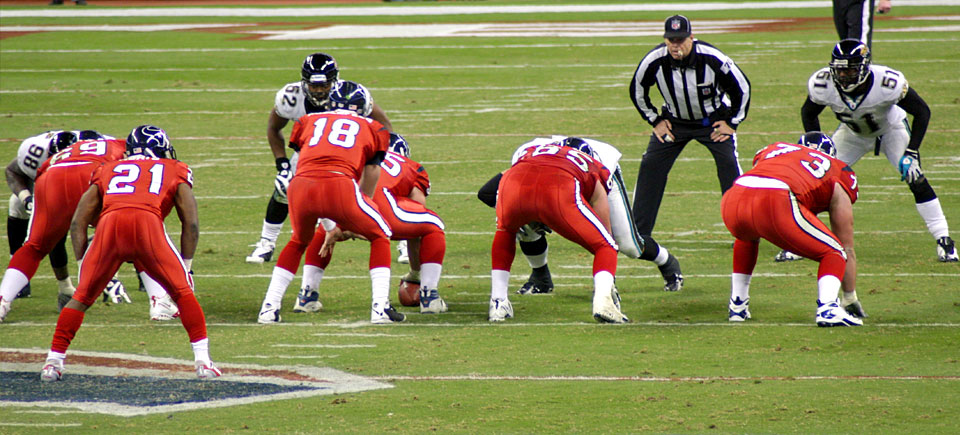 to Match Your Educational Needs
Houston school districts can be an important consideration when choosing a new home.
Educational opportunities play a key role in Houston's quality of life. Houston is home to distinguished educational institutions such as Rice University and the University of Houston and also offers excellent stepping stones through private schools, Spring Branch Independent School District (SBISD) and the Houston Independent School District (HISD).
Spring Branch Independent School District is headquartered in Hedwig Village. The school district's boundaries include Hempstead Road to the northeast (formerly US 290), Interstate 610 to the east, Clay Road to the north, the Addicks Dam to the west, and Buffalo Bayou to the south. Spring Branch serves 33,000 kindergarten through 12th grade students and includes a region with 188,000 residents.
HISD, ranked as the nation's seventh largest district serves 312 square miles with 288 schools, 13,000 teachers and more than 210,000 students.
Newcomers with families and those wishing to pursue a good education are amazed at the City's countless educational opportunities. If school districts aren't as important as neighborhoods, search for your new home by neighborhood or  Contact Bonnie today.
Contact
Marketing Analysis Request