One of the wealthiest neighborhoods in Houston, Memorial is divided into 5 villages, which operate separately from the city of Houston.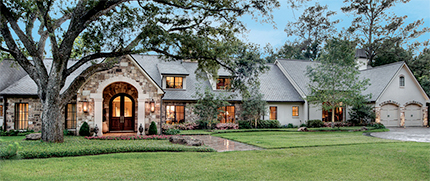 In addition to great restaurants and shopping, Memorial park is the largest urban park in the United States with 1,500 acres of jogging and biking trails, tennis courts, volleyball nets, and just about any other outdoor sport you can imagine.
Memorial is also known for their excellent public school system.
Residential real estate in the Memorial neighborhood tends to be expensive, fairly new, and built on large lots.
Memorial is one of the most desirable neighborhoods in Houston, and according to the Houston Chronicle, the real estate market in Memorial area is set to increase even more in the years to come.