Hunter's Creek Real Estate
Originally settled by German farmers, Hunters Creek Village was incorporated in 1954 and still remains separate from the City of Houston.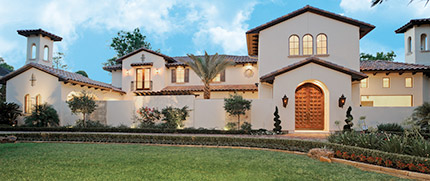 The village has its own police and fire protection and almost 100 subdivisions, with lot sizes usually starting at half an acre as required by city ordinance. The strict zoning restrictions allow for single-family homes and townhomes, with a very limited commercial zone available.
One of Houston's most distinctive enclaves, the area is approximately two square miles in size and offers its residents multiple hike and bike paths, acres of forested properties and fine schools. Hunters Creek Village's slow-paced lifestyle and architectural grandeur – all within minutes of the hustle and bustle of the Houston metropolis – make it a truly unique and desired locale.