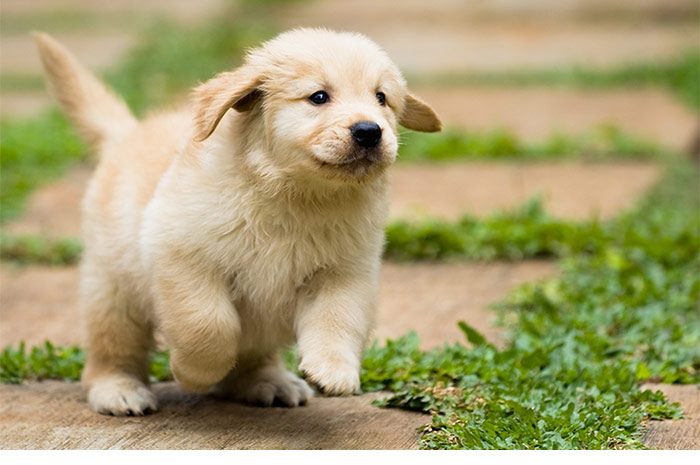 Relocating to Houston
Everybody has their own special needs and wants. Perhaps you have a new puppy that needs a yard and a fence? Our Houston relocation department is positioned to assist customers and clients with their relocation needs, as well as provide a forum for our listings to be shown to an impressive list of transferees seeking the finest in Houston living. The relocation department can assist with every aspect of a move—providing mortgage assistance, school and neighborhood information, pre-move counseling and temporary lodging.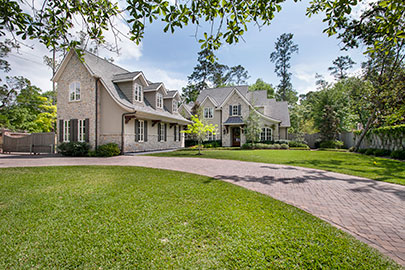 The relocation department and the network it has established with other independent real estate companies and corporations have been an enormous benefit to the homeowners who list with Bonnie Laughlin.
Relocating to Houston or anywhere else worldwide can be an exciting and enjoyable process when you are working with the best relocation professionals.
Bonnie knows the greater Houston area. It is where she lives and works. Bonnie has gathered extensive information about many of Houston's finest neighborhoods, schools, recreational activities and the public and private services available.
She has established a network of services to benefit buyers and sellers moving in or out of the greater Houston area including:
Corporate Relocation Services
Pre-move Counseling for Sellers
Pre-visit Counseling for Buyers
Relocation information packages
Neighborhood information
Mortgage Company
Title Company Services
Temporary Housing
Contact Bonnie Laughlin about relocating to Houston.