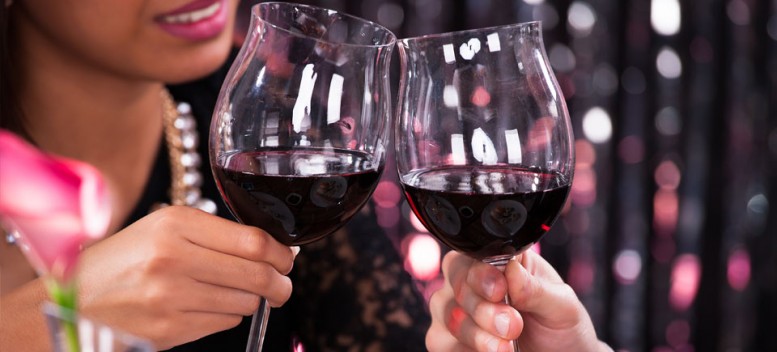 From determining value to closing, you need a Realtor in Houston who can facilitate a fast and efficient selling cycle. Bonnie Laughlin will help you determine market value and will work hard to get the most from your investment.
If you want to get the best price for your house, the key is effective marketing. The right exposure means more potential buyers seeing the house. This can result in more offers and less time on the market. Click here to learn more »
The selling process begins with a Competitive Market Analysis (CMA) to assist the seller in pricing the home correctly. Buyers compare homes that are on the market at the same time, so pricing a home correctly is a critical factor in selling. The CMA provides data on recent comparable home sales such as price, home size, and number of days on the market. This gives sellers a perspective on trends and other important information for setting a competitive price. Click here to learn more »
For almost all homes, we offer complimentary advertising and marketing as part of the selling services we offer. We advertise in high-end magazines and online, to help get your house sold quickly.