Spring Valley Real Estate
Located in a wooded area adjacent to Buffalo Bayou, the City of Spring Valley is one of the six Memorial Villages that were incorporated in 1955. The neighborhood is deeply rooted in history, with many of its streets bearing the names of citizens from the past.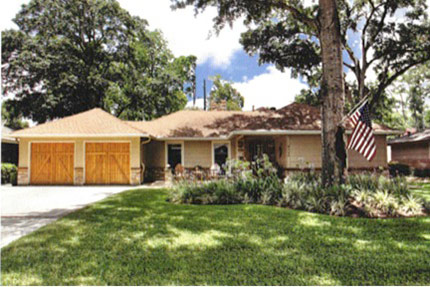 The town bylaws require a minimum lot size of 10,000 square feet, resulting in a multitude of sprawling yards and natural expanses. Older homes are the norm, but Spring Valley has seen an increase in the construction of new custom homes in recent years. Whether it's the noteworthy area schools, the shaded public parks or the protection provided by the Spring Valley Police Department. Spring Valley is an ideal locale for anyone to reside.