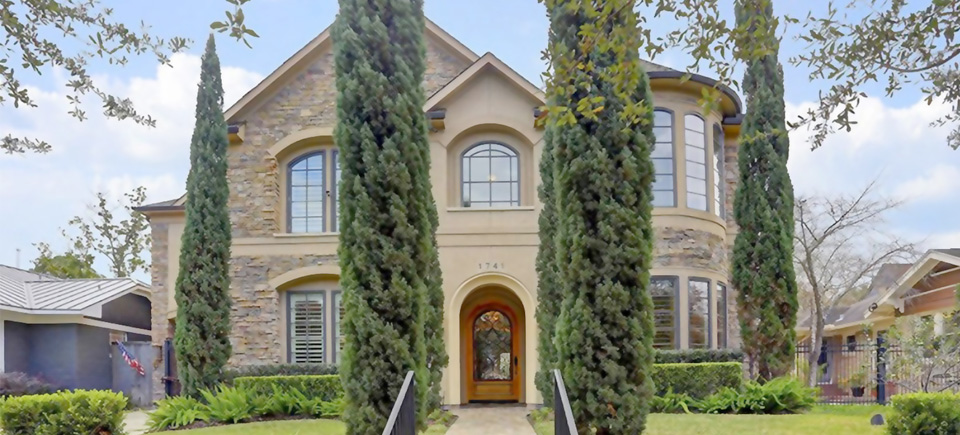 House Values - Houston TX
Take a look at comparable recently sold homes in your area to gauge the current market value of your home. This will help you choose an accurate selling price that will attract buyers to your listing. Having a realistic expectation of home value will help you set a competitive selling price and ensure that your Houston home selling experience is successful. If you overprice your house, it may remain on the market longer than necessary.
Realtors have access to more information than is publicly available online, and will suggest a list price that is as high as possible. To learn more about Houston house values, contact your realtor in Houston Bonnie Laughlin.
Click here for the 2014 Year End Houston Market Report. Click here for the February 2015 Market Report. Looking for homes available in Houston by school district?
Contact
Marketing Analysis Request